Saving Mes Aynak have some exciting updates on major U.S. and international screening, TV broadcasts, the home DVD release and much more.
Image of the National Gallery of Art in Washington, DC, where "Saving Mes Aynak" will screen this November.

"Saving Mes Aynak" travels coast to coast from the National Gallery of Art in Washington DC to the UCLA Film & Television Archive in Los Angeles through the China Onscreen Biennial (COB), a showcase of Chinese film and media arts for American audiences. "Saving Mes Aynak" will be a part of COB's program calledDunhuang Projected, "named after the eponymous town in the Gobi Desert in northwestern China that was an important nexus of the Silk Road from 400-1400 CE, and the gateway for Buddhism from India into China.Director Brent E. Huffman will attend the post-screening Q&A at UCLA via Skype and attend the National Gallery of Art in person take full part in this exciting Biennial. The screening at UCLA will begin with a 30-minute meditation session."Saving Mes Aynak" will be screened today at the San Francisco Public Library as an encore screening from last April's San Francisco Green Film Festival.Throughout the month of October, "Saving Mes Aynak" will be broadcast in Europe again via GEO Television!At ICRONOS, France, "Saving Mes Aynak" will be presented to a global roster of archaeology experts and enthusiast at this historic film festival. We also have an exciting screening lined up with Beirut Art Film Festival.

"Saving Mes Aynak" is also headed to from 17 to 23 October in Athens at the Greek Cinema Archive for the 10th International Meeting of Archaeological Film – AGON. "Saving Mes Aynak" will be among 103 films from 17 different countries!
---
Original artwork courtesy of Rima Fujita.
The home DVD of "Saving Mes Aynak" is now on sale!  The DVD features 15 minutes of never-seen-before scenes from Mes Aynak, as well as foreign language subtitles in French, German, Italian, and Japanese, all created by volunteers from around the globe who donated their time and expertise to this important project. DVDs can be purchased the websites of Saving Mes Aynak, Kartemquin Films, and Icarus Films starting November 8th.Pre-order is live now! Please email HomeVideo@icarusfilms.com to pre-book DVDs.
GLOBAL SCREENINGS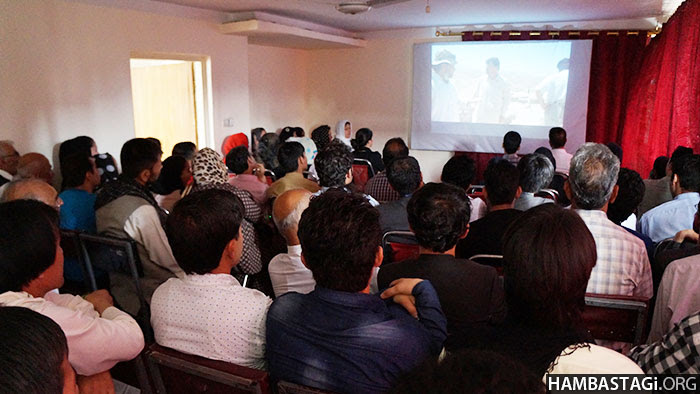 Saving Mes Aynak had a full-house screening in Kabul

Following last April's screening with American University of Afghanistan, the Solidarity Party of Afghanistan invited "Saving Mes Aynak" for a public screening in Kabul. We are grateful for the courageous audience that came to the screening despite risks, and for the help of Afghan citizens in the U.S. who spread the word about this screening.
"Saving Mes Aynak" returned to Chicago for a meaningful screening with the prestigiousArt Institute of Chicago! Director Brent E. Huffman was in attendance for a Q&A.
"Saving Mes Aynak" had a sold-out screening in Hong Kong with Thus Have I Seen (T.H.I.S.) Buddhist Film Festival. Organized by Dharma in Action, the festival shows a collection of exquisite films that "reflect the cultural, social and religious aspects of this world religion."
On a surprising note, "Saving Mes Aynak" was invited to the 15th Pyongyang International Film Festival! in North Korea, whose mission is to "promote exchange and cooperation between world filmmakers with the ideal of Independence, Peace and Friendship." This is an honor for all filmmakers involved in "Saving Mes Aynak" as this is all of our first time showing our work in North Korea.
Trailer of "Saving Mes Aynak" for the Buddhist True Network of South Korea


"Saving Mes Aynak" will hit Korean TV through August! Buddhist True Network (BTN), a premier Buddhist channel of South Korea. BTN has invited "Saving Mes Aynak" to air over 8 times, both on TV and online. Through this broadcast, we hope to connect with Korean audience who, with the country's long history with Buddhism, understand the importance of cultural heritage sites.
RECOGNITIONS FOR SAVING MES AYNAK!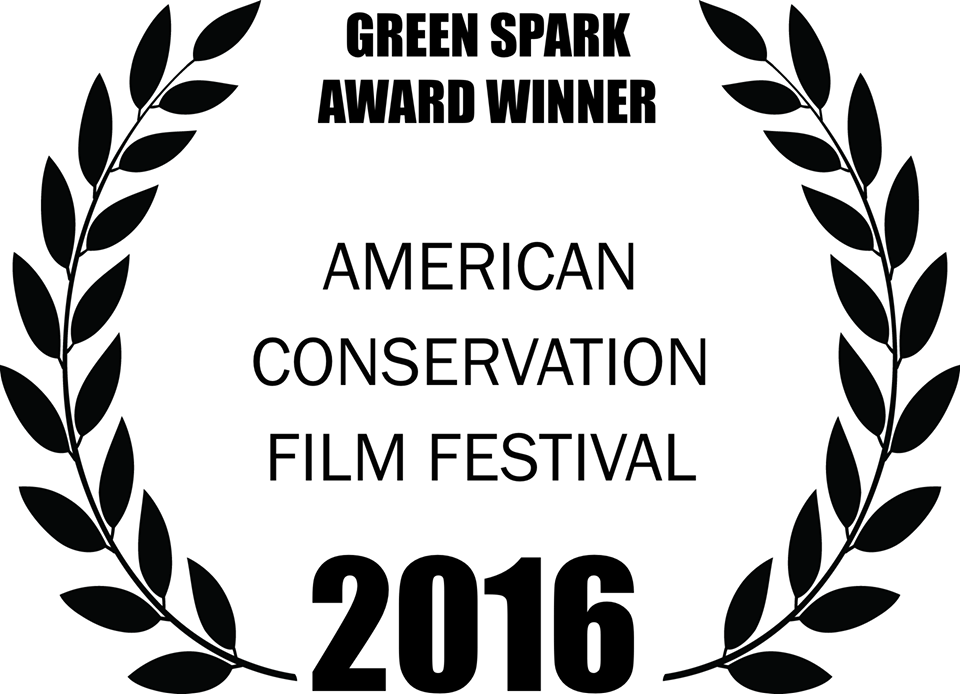 Director Brent E. Huffman will be in Shepherdstown, West Virginia, this October to receive Green Spark Award at 
American Conservation Film Festival
, "Saving Mes Aynak" was commended as "the most deserving of the Green Spark Award for drawing attention to a conservation hero." Thank you!
"Saving Mes Aynak" also took home the top prize for best international documentary at the Life After Oil Film Festival in Sardinia, Italy! This is a huge honor from a panel of juries spanning Italian filmmakers, journalists, academics, and activists. On top of the prize, Life After Oil was a wonderful opportunity to engage with international audience in an incredible outdoor venue. We are grateful!
An illustration created by National Geographic Magazine depicting what Mes Aynak may have looked like 2,000 years ago.